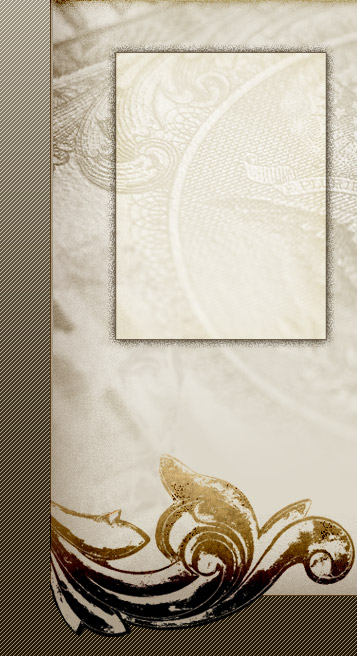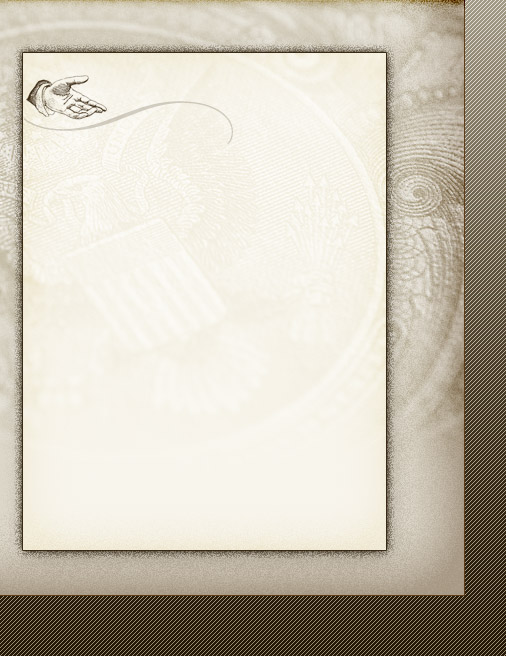 Home Maintenance Program

Builders Trademark and Consulting's home maintenance program offers piece of mind with its attentive, experienced and personalized services.

With our basic service program, we will report any concerns noted during our routine inspections. Upon discovery of any items that may need attention, an itemized quote will be submitted for your approval.

We are regularly called upon for items such as:

Stain/paint exterior, Repair stucco, Clean roof drains and scuppers, Skylight and storm damage etc.